THE SUNNYLIFE BLOG
Posted on August 24 2022
PERFECT PAIRINGS FOR SUMMER
We've curated a selection of must-have products, perfectly paired to bring you the summer style of your dreams.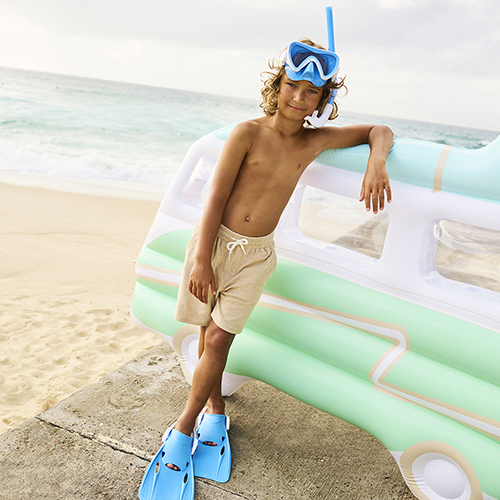 DIVE DEEP INTO SUMMER
DIVE DEEP INTO SUMMER ~ Cealan Macdonnell
Posted on April 19 2022
Dive deep into summer and take underwater fun to the next level with our epic range of Kids 6+ Dive Sets. For summer loving kids who are ready for some extra independence, a diving gear set is the perfect way to get them excited and confident in the water!