THE SUNNYLIFE BLOG
Posted on March 22 2023
SUNNYLiFE X SMILEYWORLD®
Check out our latest collab with the iconic happiness brand, SMILEY®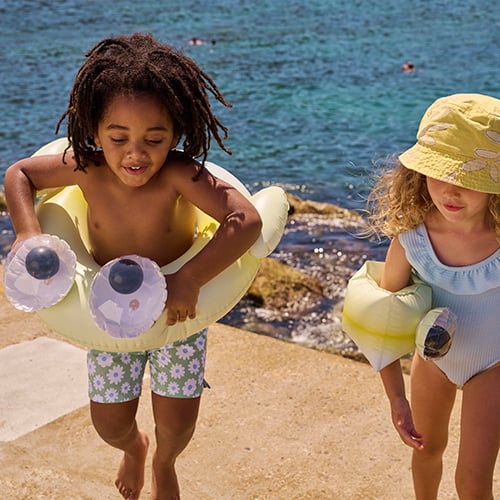 TREND WATCH: MONTY THE MONSTER
TREND WATCH: MONTY THE MONSTER ~ Cealan Macdonnell
Posted on June 16 2022
Have you met Monty the Monster yet? If not, now's your chance. Monty is the new trend setter on the block and one of our all time best sellers. Green, goofy, and the cutest monster on earth, your little one's imagination will run free as they play with him and adults will also be excited to get in on the mischievous fun!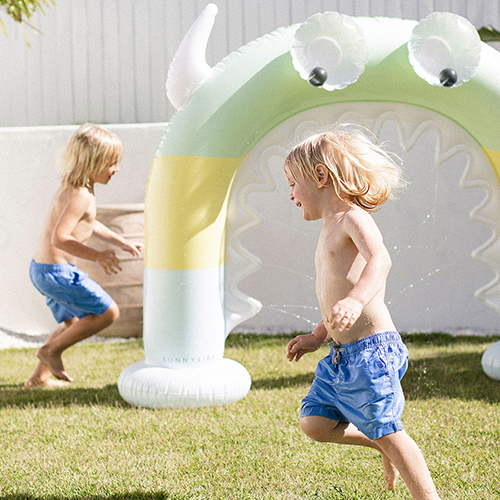 NEW IN: GIANT KIDS SPRINKLERS
NEW IN: GIANT KIDS SPRINKLERS ~ Cealan Macdonnell
Posted on May 22 2022
Summer's here, the sun is out and the season for kid's pool parties has officially arrived. What better way to get the kids enjoying the great outdoors than with the new SUNNYLiFE Giant Sprinklers! No pool? No problem - we've got you covered for a summer full of splashing fun!