THE SUNNYLIFE BLOG
Posted on October 12 2022
THE CORK CRAZE
Find out why we're going crazy for cork this season...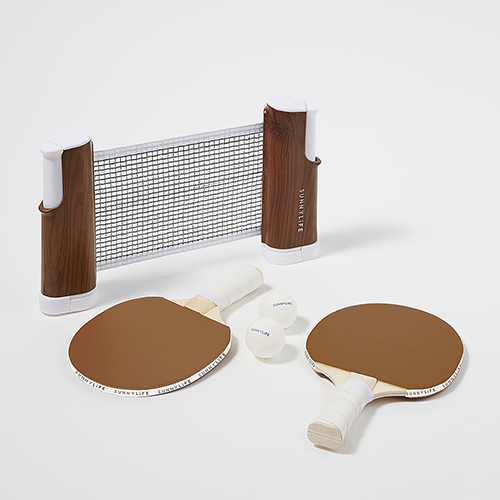 TABLE TENNIS IN 5 STEPS
TABLE TENNIS IN 5 STEPS ~ Cealan Macdonnell
Posted on April 07 2022
SUNNYLiFE's bestselling Play On Table Tennis set is always a crowd pleaser. This season we've got a range of super fun new designs to choose from so that you can play the day away in style! Ready to setup the ultimate table tennis match? Here's how...