THE SUNNYLIFE BLOG
Posted on October 16 2022
PACK THE ULTIMATE BEACH BAG
We've thought of everything so that you don't have to!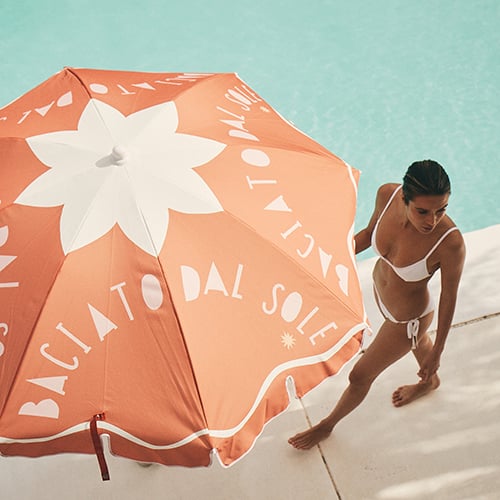 STAY COOL IN THE SHADE
STAY COOL IN THE SHADE ~ Katie Veal
Posted on April 19 2022
Check it out shade seekers - The much loved SUNNYLiFE beach umbrellas is back and better than ever with brand new styles for the season! If you've been searching for the perfect beach umbrella you're about to find it. Already a fan of SUNNYLiFE umbrellas? Why not treat yourself to an on-trend upgrade? You deserve it!